This post is also available in:
German
Kazakh beauty jumps to death in financial district.
Ruslana Korshunova, 20, whose face has graced the cover of French Elle and Russian Vogue, apparently jumped from her ninth-floor apartment in her Water Street building in the Financial District just before 2:30 p.m.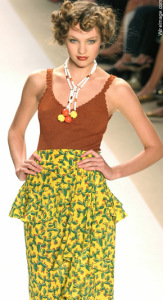 Lots of fat shits dying prematurely.
Conclusions: The estimated number of annual deaths attributableto obesity among US adults is approximately 280,000 based onHRs from all subjects and 325,000 based on HRs from only nonsmokersand never-smokers.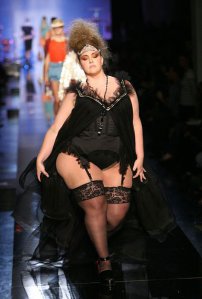 [crypto-donation-box]