Via /pol/ News Network,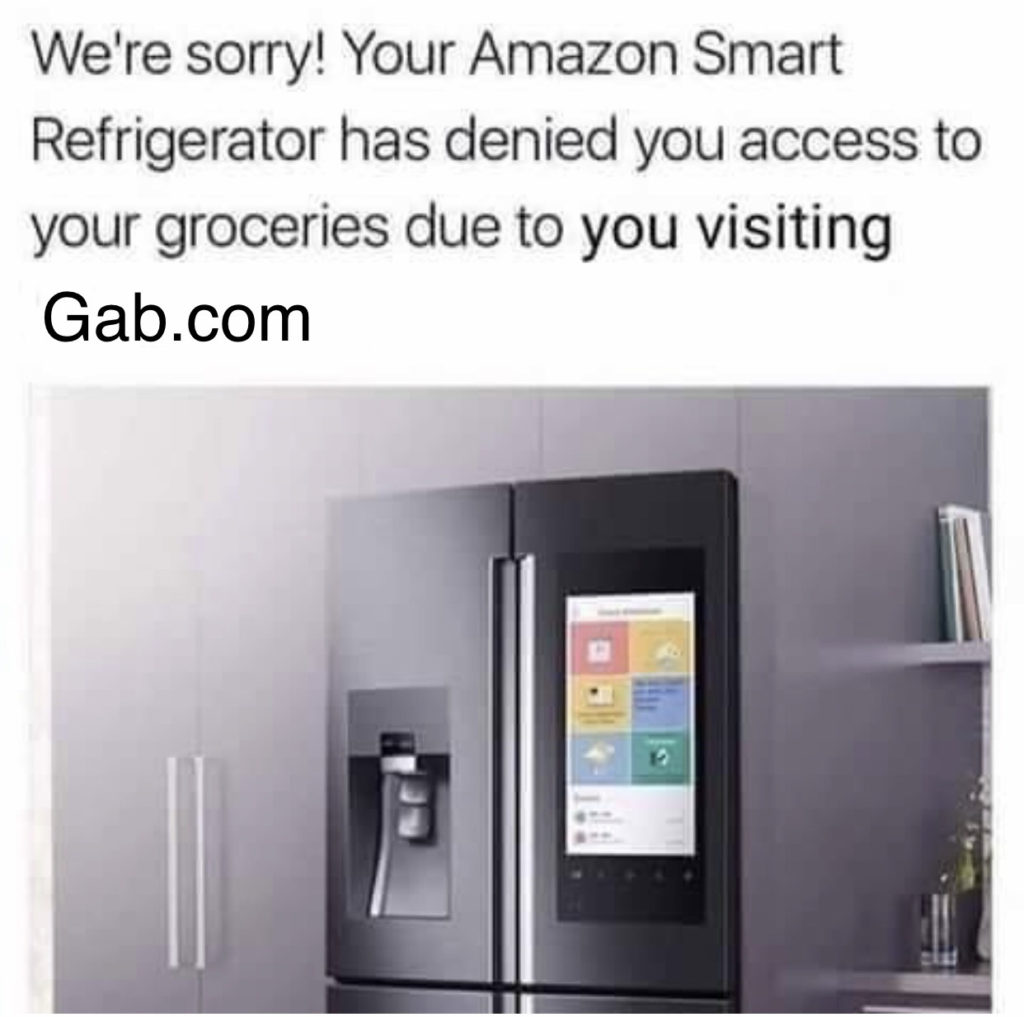 "STARVE, NAZI!"
– from your friends at Amazon
bedminster comments,
The two words that are popping up on a lot of electronic products are "Alexa Enabled". This should concern everyone.
Here's a good rule of life as we careen into our Orwellian social-credit future:
Don't buy anything with the word "Smart" in it.
"Smart" is just a euphemism for "Spyware" and "Surveillance" and "Depersoning Assistant".
[crypto-donation-box]