Jussie Smollett lied on national TV with a straight face.
He gave cops his younger brother's name when he was pulled over for a DUI.
He was willing to send two innocent men to jail to perpetuate his anti-White hate hoax crime.
He was willing to risk race riots that would leave Chicago burning for weeks, just to be noticed.
We need to have a national conversation about sociopathic homosexuals.
***
J.R. quips.
his J** side came up with the idea
his G** side handled the flair and costumes
and his Bl*ck side decided to pay by personal check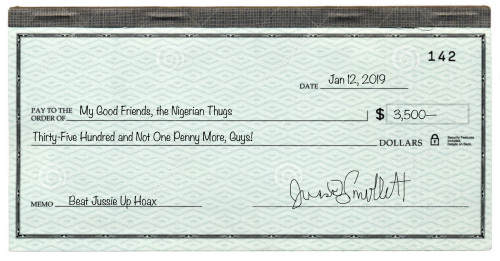 ***
Flashback: ADL Said Jussie Smollett Attack Showed 'Homophobia and Racism that Plagues our Society'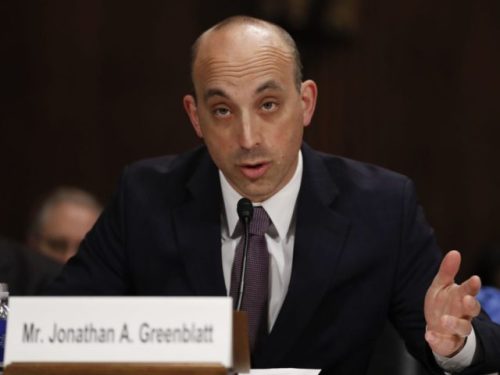 The caricatures write themselves.
***
James Woods bringing the White hot heat:
[crypto-donation-box]