A reader has used Gimp Dog Game with a chick.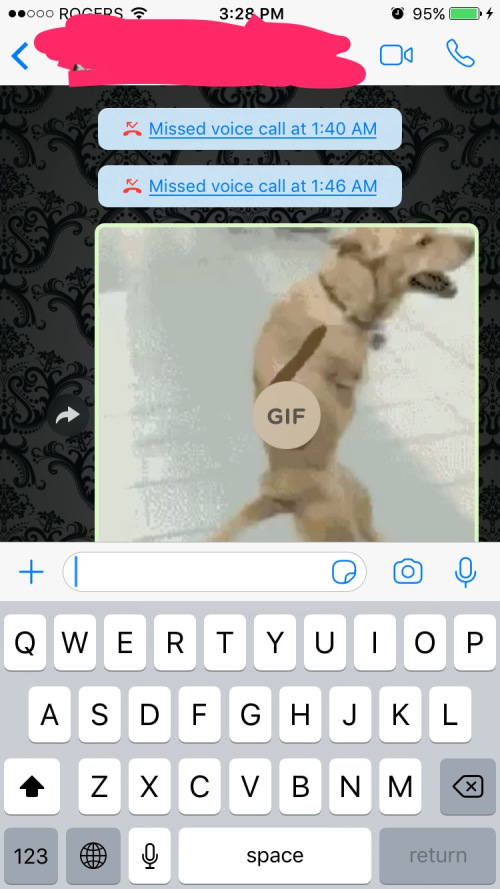 Why not? It's funny af. If a girl is giving you a hard time, or she's fishing for your thirst, send over Gimp Dog to dance on her un-stroked ego.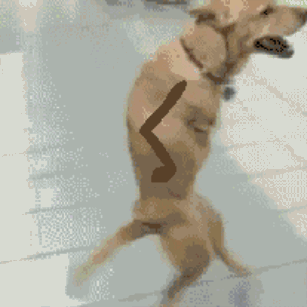 Gimp Dog is the equal of Birthday Cat in the non sequitur department, he's just as baffling to girls expecting a predictably boring beta male response, and he carries an air of subtle condescension and amused mastery.
PS This nuclear neg Trump gives to Bernard Sanders is pretty much how I imagine Trump picked up all of his women.
PPS Stool Wars
[crypto-donation-box]