Chuck Ross, the best reporter in America, has a bombshell story about Fusion GPS's furtive connections to that infamous Trump Tower meeting back in 2016.
REPORT: BANK FLAGGED 'SUSPICIOUS' PAYMENTS TO LOBBYIST WHO WORKED WITH FUSION GPS AND ATTENDED TRUMP TOWER MEETING
The bank for Russian-born lobbyist Rinat Akhmetshin flagged hundreds of thousands of dollars in his account as suspicious in 2016 and 2017.
Akhmetshin worked closely with Fusion GPS in 2016 and was also one of the attendees of the infamous Trump Tower meeting.
Akhmetshin worked for Fusion GPS to investigate the lobbyist behind the Magnitsky Act, which was discussed at the Trump Tower meeting.
Wells Fargo in 2017 flagged half a million dollars in wire transfers and bank deposits to the account of Rinat Akhmetshin, a Russian-born lobbyist who has worked closely with opposition research firm Fusion GPS and also attended the infamous Trump Tower meeting.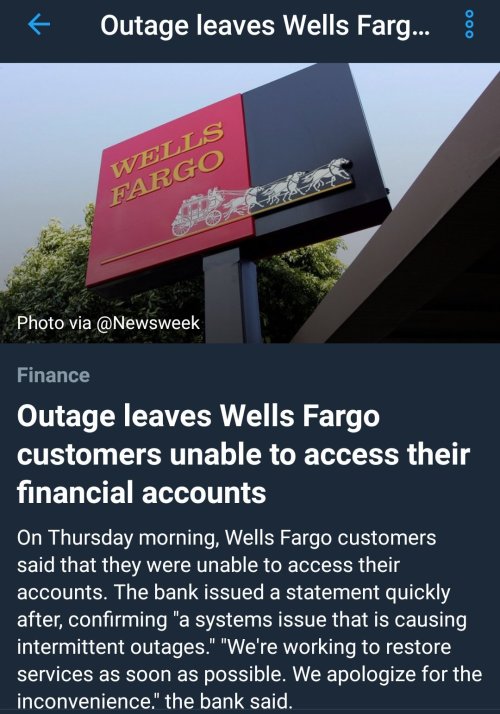 Things that make you go hmm….
Reminder that Fusion GPS is the oppo research firm hired by Hillary "thecunt" Clinton's law firm Perkins Coie, which enlisted former British spy Christopher Steele to make up a phony dossier implicating Trump in Russian collusion that was then used as the justification for the FBI to spy on the Trump campaign.
And now we know one of the Russians at that Trump Tower meeting worked for Fusion GPS. Was Akhmetshin a Deep State asset, planted at that meeting to provide the reason to a FISA court to allow the DOJ/FBI/CIA to spy on Trump? Could be!
Huge. Scandalous. High treason. And as usual the chaimstream media will ignore it or mention it in a three second blurb with the snide "without any evidence" dismissal.
[crypto-donation-box]