This post is also available in:
German
Here is a photo of a just-married man with his blushing bride. Did you cringe while looking at it? That's understandable. Her body language drops at least three clues that this marriage is doomed to roll off the divorce disassembly line.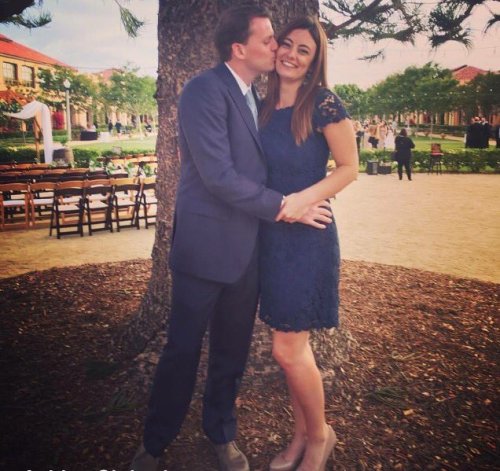 He's leaning into her (and her head is arching away from his kiss).
She's (fake) smiling for the camera, instead of for him.
She's got the kung-fu take-down grip on his wrist, as if she's ready to stop his hand from roaming toward her ass.
Those are bad omens for your marriage if your bride is like this woman. Recall an ancient CH maxim (paraphrasing): If a man has to chase a woman's love, she'll never relinquish it.
The romantically successful couple reverses the polarity balefully evidenced in the photo above. A marriage destined for many years of reciprocal loving love looks more like the couple in the photo below: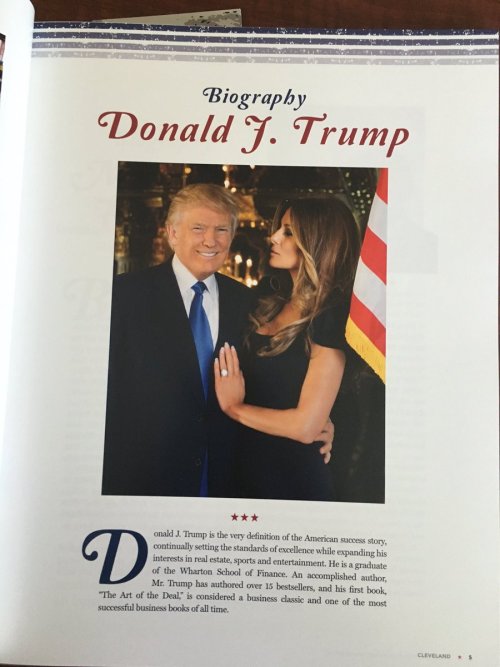 This pic is literally the mirror image of the first photo. The man — Trump — is the one looking at the camera smilingly, his hand smugly occupying the erogenous nook of Melania's appealing lordosis, and tickling the top of her ass. His torso, like his megashit-eating grin, is swiveled forward-facing. Meanwhile, Melania gazes at him adoringly, pressed unquestioningly into his chest, seemingly oblivious to the photographer in the room. If there is an attention whore here, it's Trump, not Melania, and that makes all the difference in the world.
To recap:
Chasing man + chased woman: splitsville
Chased man + chasing woman: healthy relationship
Chasing man + chasing woman: unmarried couple in throes of lust
Chased man + chased woman: theoretically possible if both partners are cheating
[crypto-donation-box]